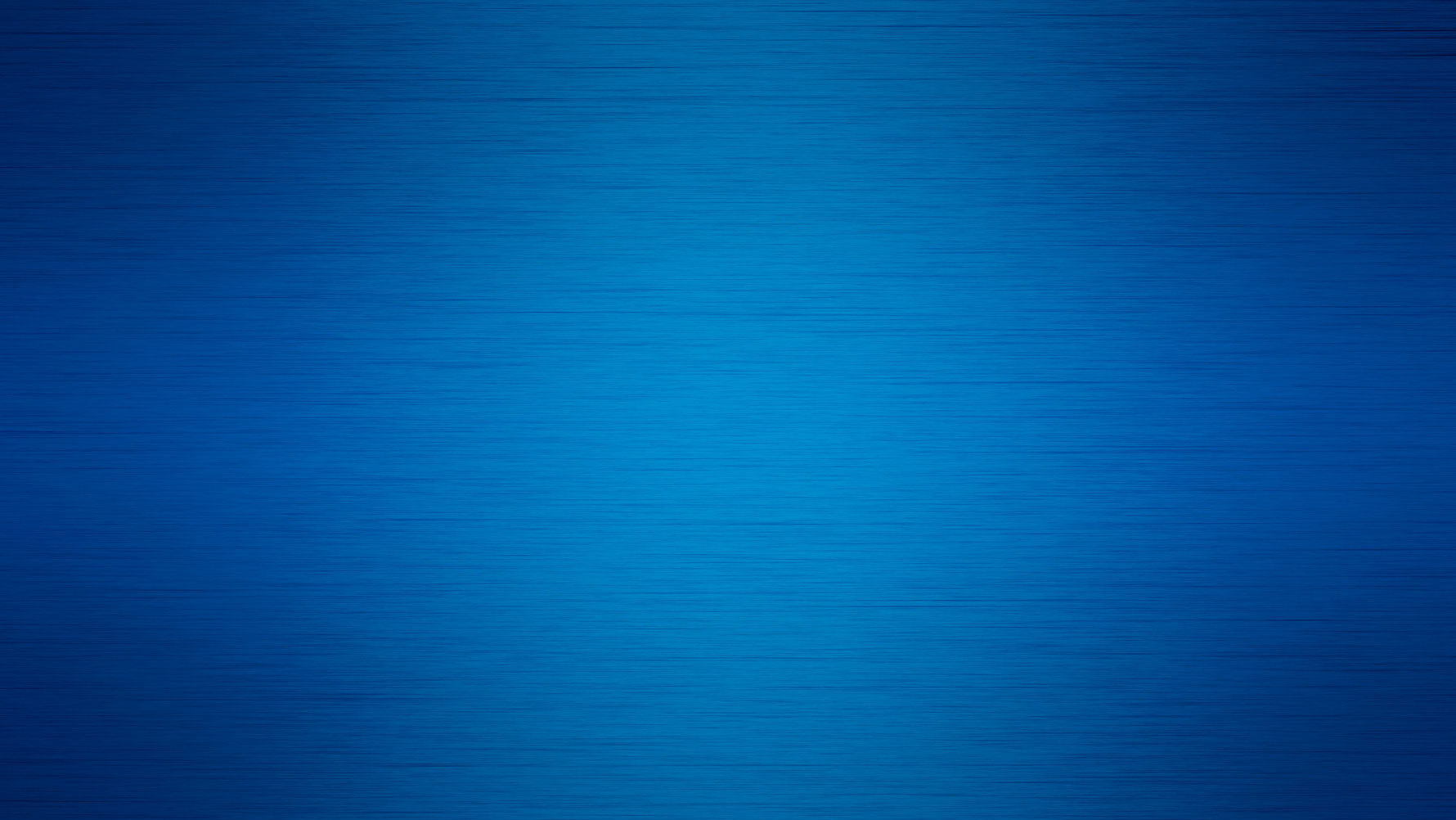 Welcome to Huntingdon Valley Dentistry
Modern dentistry in a calm and relaxed environment.
About Us
We are committed to providing you and your family top quality dental care. That commitment extends to ensuring that each patient is as comfortable and pain-free and anxiety-free as possible during and after each procedure. We are proud of our reputation as understanding, knowledgeable and gentle dental practitioners.
Testimonials
The ENTIRE staff is extraordinary. Each one is friendly, helpful and an expert in what they do. I am petrified of the dentist, even getting my teeth cleaned frightens me. They were very gentle and comforting. They took their time and were very thorough, it's apparent they want to provide their patients with the very best results. Gina, the hygentist, who cleaned my teeth numbed my gums and I didn't feel a thing. THANK YOU!
No Insurance? We've got you Covered.
Huntingdon Valley Dentistry Savings Program
Our plan helps you get regular preventative dental care and significant discounts on other procedures at our office. It's a perfect solution for individuals and families without dental insurance.
Shop with Confidence
Professional Oral Care Products
Items we recommend are now available online and delivered direct to you. Get exclusive deals on everything from electric toothbrushes to teeth whitening and toothpaste.
Start shopping now →